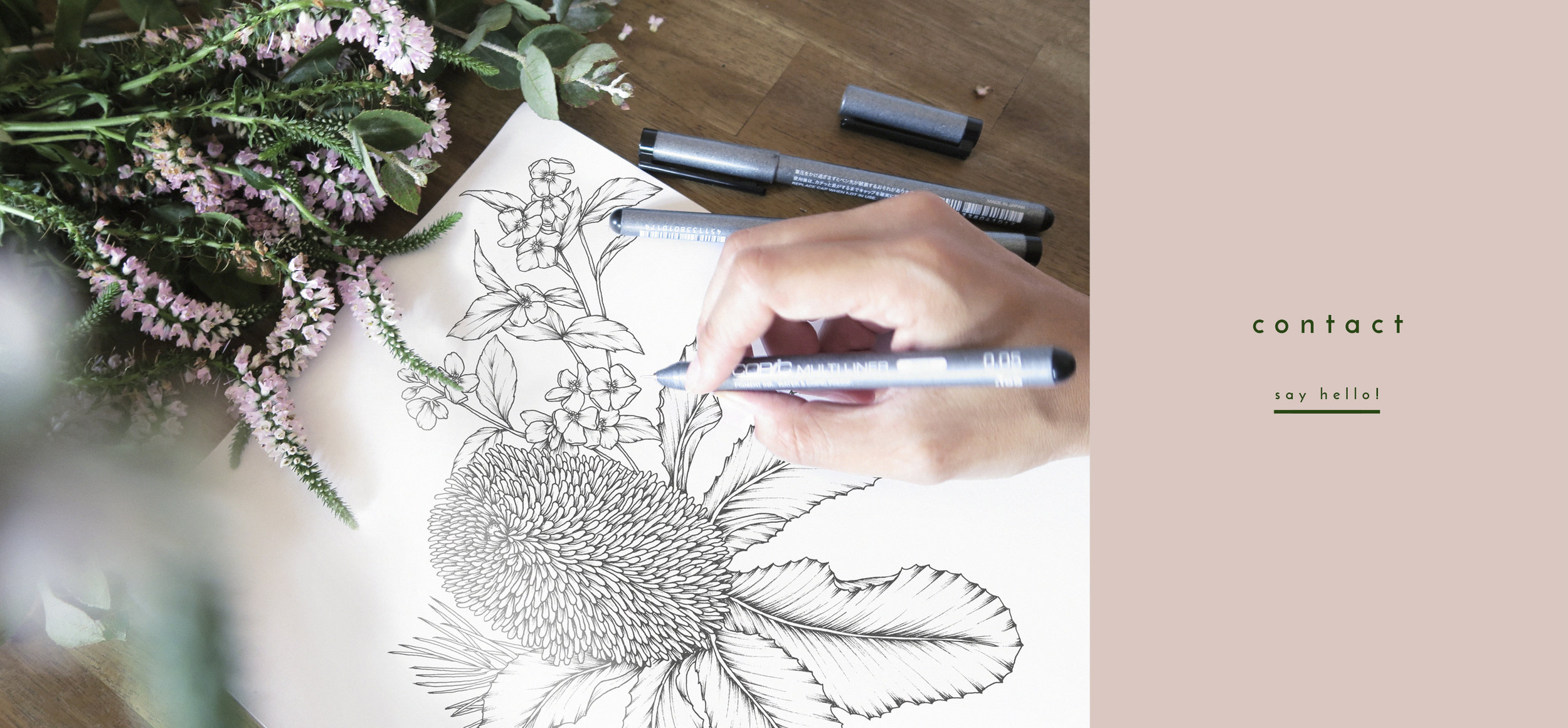 Have a question? Just to say hello? Let's be in touch!
Commission work & collaboration
Send us an email at hello@typoflora.com.au to say hi!
We look forward to working with you!
Wholesale
If you are interested in becoming one of our retailers, head over to our wholesale page for more info. We'll get back to you soon with our latest catalogue and details.
Stockists
The Typoflora collection is stocked in beautiful retailers throughout Australia, New Zealand, Singapore, UK, Canada and the US. Don't hesitate to drop us a line to find out the closest retailers for items of interest.
Contact
+61410077133